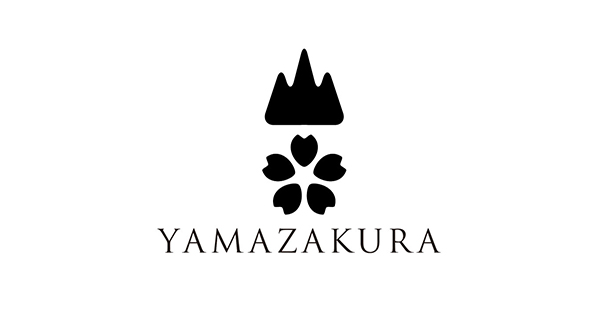 A blended whisky from Japan's Yamazakura range, which is brought to market by Japanese company Sasanokawa Shuzo. The name itself a portmanteau of two Japanese terms 'Yama' means 'mountain' and 'Sakura' means cherry tree. If you think about it, a portmanteau is kind of like a blend but with words, so this name is rather apt for a Japanese blended whisky.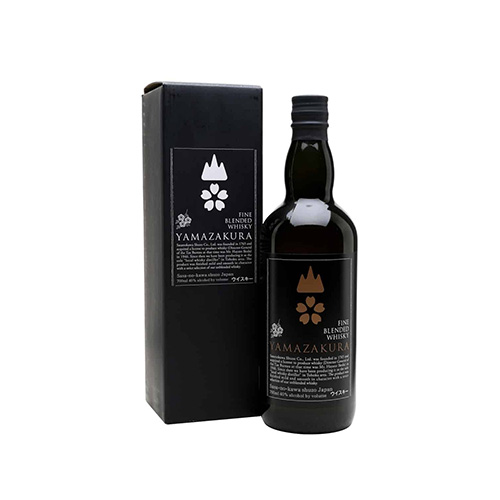 Sasanokawa Shuzo Co. Ltd was founded in 1765 and started producing whisky in 1946. The Yamazakura is a ji-whisky made by Sasanokawa Shuzo Co. This particular Black Label bottle is a new Yamazakura product that was released in 2015. Smooth after taste is refreshing with a hint of sweetness. Enjoyable both on the rocks or neat.
Rarely seen outside Japan. Spicy with a hint of sweetness.
Tasting notes: Orange blossoms on the nose, followed by oak, caramel, and fresh orchard fruit on the palate. Bringing serene balance and depth, this is a bottle from Japan's new generation distilleries.
ABV: 40%
Volume: 700mL
Tasting Notes:
o Colour: Amber
o Nose: Spicy and warm
o Palate: Rich oak and wood, peat
o Finish: Long warm and rich finish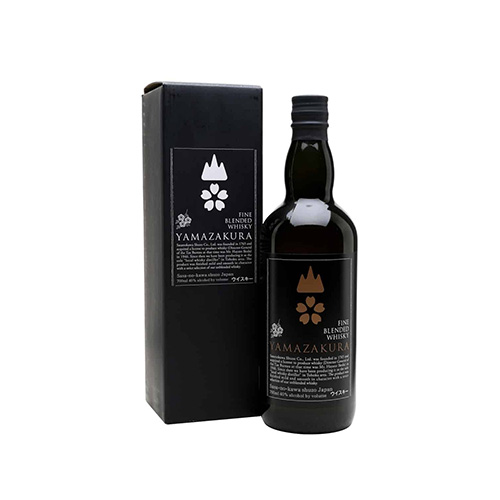 Sasanokawa Shuzo Co. Ltd was founded in 1765 and started producing whisky in 1946. The Yamazakura is a ji-whisky made by Sasanokawa Shuzo Co. This particular Black Label bottle is a new Yamazakura product that was released in 2015. Smooth after taste is refreshing with a hint of sweetness. Enjoyable both on the rocks or neat. Rarely seen outside Japan. Spicy with a hint of sweetness. Tasting notes: Orange blossoms on the nose, followed by oak, caramel, and fresh orchard fruit on the palate. Bringing serene balance and depth, this is a bottle from Japan's new generation distilleries. ABV: 40% Volume: 700mL Tasting Notes: o Colour: Amber o Nose: Spicy and warm o Palate: Rich oak and wood, peat o Finish: Long warm and rich finish